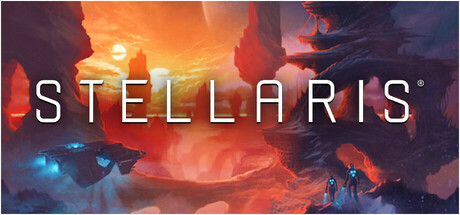 Stellaris PvP humans only night. Please comment below if you plan to attend.
Below are the settings for this initial run. If anything screams out at you please comment.
Players should refrain from meta-gaming via 3rd party tools such as Steam to give away start locations etc.
Should the game reach the midnight time point the remaining players can elect among themselves to continue the game at a later date.
For those who are highly experienced at Stellaris this may be an opportunity to try playing as an empire style you've not done before to even up the field.
Galaxy size: Tiny/Small
Galaxy Shape: Ring
AI Empires: 0
Advanced AI Starts: n/a
Fallen Empires: x2
Marauder Empires: Off
Tech/Traditions Cost: 0.5
Habitable Worlds: 1.5
Primitive Civs: 2.5
Crisis Strength: 0.5
Mid Game Start Year: 2300
End Game Start Year: 2400
Difficulty: Captain
Scaling Difficulty: None
AI Aggressiveness:
Advanced Neighbours:
Empire Placement: Distributed Players
Hyperlane Density: 1
Abandoned Gateways: 0
Wormhole Pairs: 1